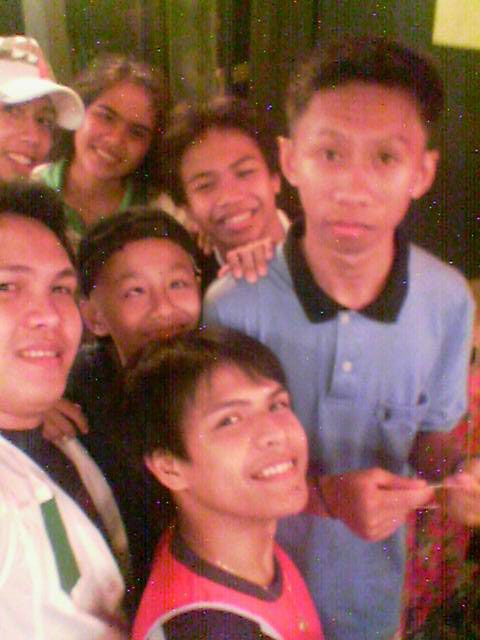 Last Dec. 29, 2005, my mom's side of the family (Gonzales) decided to meet up after a very long time. Though some were no able to attend because of the "distance" we were still able to have the time of our lives.
Me and my brothers and sister left the house at about 5:55pm because it's raining and we were waiting for our dad to fetch us and send us to Don Henri's Bar for the reunion. After the rain is gone we decided to go ourselves because we were already late. Of course, we were afraid to be scolded adn be late to the party. My sister, Labing, says (trying to copy our tita Even's expression) "Pagkatibay jud ninyong mga bataa oi." Which means we were so tough of not following her earlier instructions to be there as early as 4pm. We laughed though we were a bit scared because we don't want to upset her.
Upon arriving at the area and saw our tita Even, she just greeted us casually. We were stunned because we didn't expect that kind of reaction from her. We were imagining of a more scarry type of greeting but she was so friendly. Then, we told her about what we were expecting and she just laughed at us.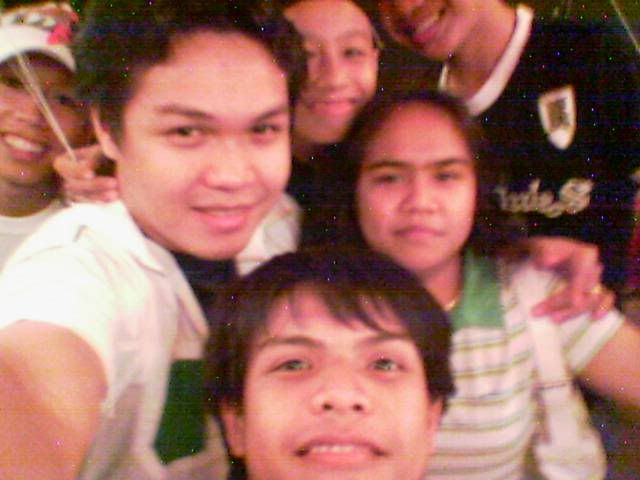 Then the program begun and we were introduced to the different members of the family. We ate a lot. My, there were so much food. I ate a total of 12 fresh lumpia hahaha. Yes, I just can't have enough of it. Then we played videoke and the highest points received will win. My brother Epy won the game. Then all picked their songs and we ended at about 2am the next day.
We had so much fun. And we all hope that next all other members of the family will be able to make it this time.