Last Sunday (11/28/04) I was able to attend the Komikero meeting after how many months of absence. It's really nice to see and exchange infos with the members of the club. It's even nicer to know that we have four new members who joined the club. I'm glad that Gerry is so busy with his projects. I finally saw the artworks of Jonas for the

Siglo

project. It's confirmed that Johnny is going to

Mindanao

for the job assignment in

Makilala

. Jac is joining

ABS-CBN

. Rod is not ok with his current job. Raipo finally released his

Indie ('97)

. Gerald calling Jac

achi

? Geoff is considering

call center

for a job. Sigh.

Hehehe ang saya

.

After the meeting Rod and I went to

Yellow Cab

to eat pizza and then I went home to take a nap.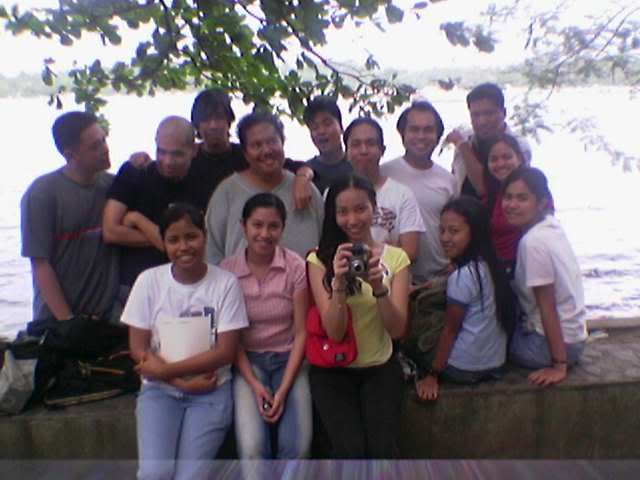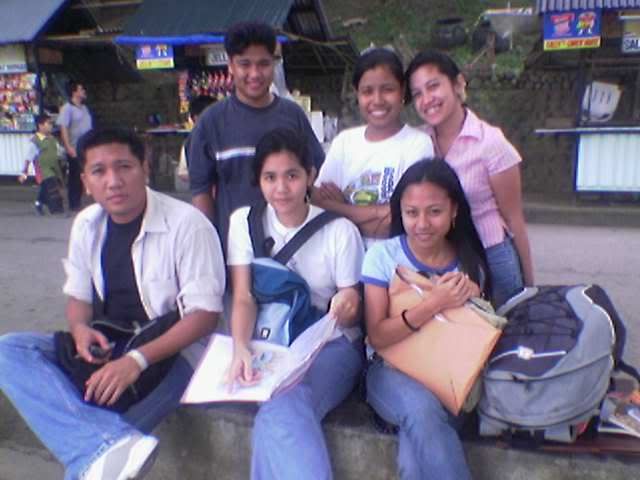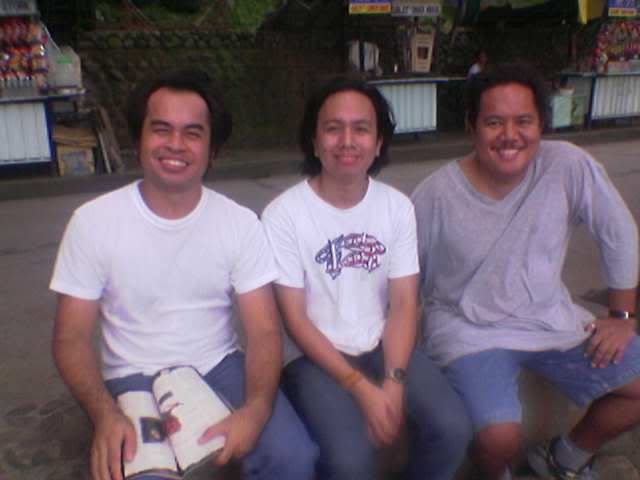 Green Hills with Gil
Yesterday, I accompanied Gil to Green Hills because he wanted to buy stuff for his room. We were having hard time looking for the stall that sells the

lampshade

that he's been itching for to buy. After a few minutes we finally saw it. It cost about

P650

but he manage to get a bargain and bought it for

P500

only. It's simple, nice to look at yet elegant. Nice taste Gil.