I thought I won't be spending Christmas home, well I was wrong. It just happen that my mom was able to provide me a round trip ticket. I was so ecstatic upon hearing the news. I am so excited to go home to celebrate the holidays with my family back in the province.
There's more! Earlier today my former teammate May, who was transferred to different team now, wanted to exchange her day offs next week with mine. Next week, my day offs fall on the 30th and 31st of December and I would be exchanging it with her ( 26th and 27th of December). Therefore, I would spending approximately 5 days at home during the Holidays. This is good news, right? And I couldn't possibly ask for more.
Advanced merry Christmas to all!!!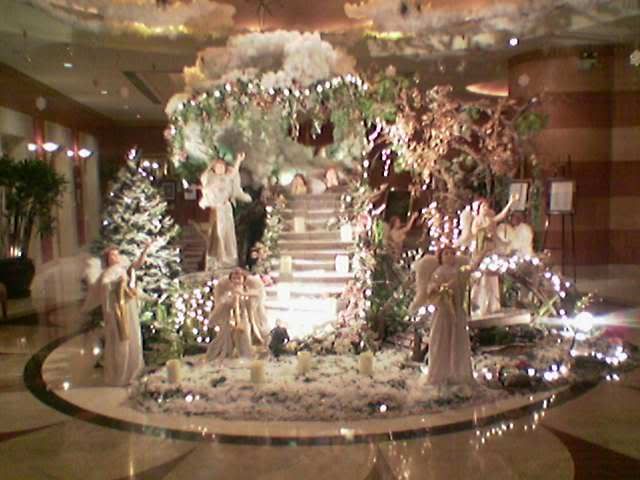 *Pic taken at the Pan Pacific Hotel lobby...