I've been a freelance for months. I'm into sales, animation, art and even into teaching. The photos below show one of my class in Fort Bonifacio wherein I am instructing my students how to draw (this would probably the 4th batch that I've handled). This subject, basic figure and face drawing, is part of their training program as they elevate their respective ranks as military officers.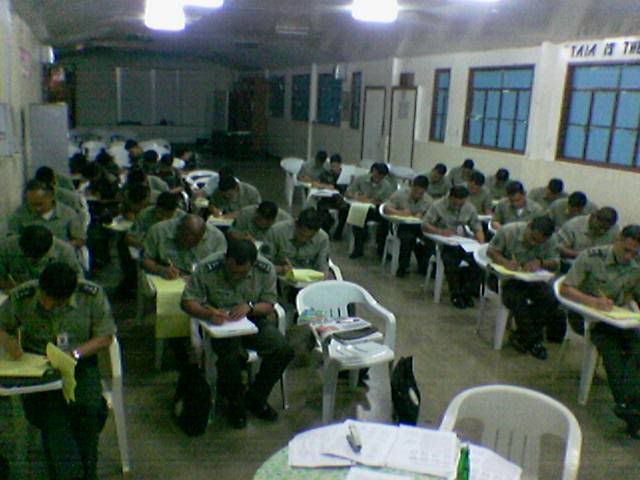 Before each class begins, they (my students) always tell me that it's impossible for them to learn drawing at their age but I just told them that if given enough time to learn and appreciate the art, eventually, they'll learn how to do it and might even love the art.
After the class, I'm proud to say that I did teach them well because they were able to draw!!! If they practice some more they would be really great at it. They were even astonished themselves as how much they were able to learn in just a short period of time. I'm proud of them as I am proud of my achievement.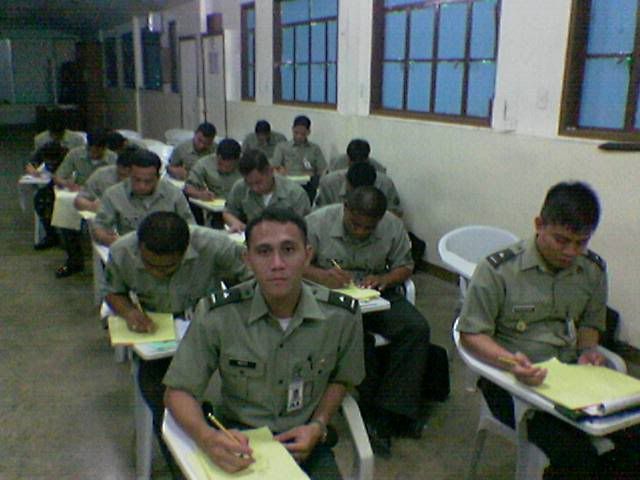 Having these people as students, as I've never would have imagine, was a lot of fun. At first they were so serious but when the lesson begins they were becoming more interrested and throw a lot of questions at you. They were also very interactive and would even respond at my jokes.


Well, it never crossed my mind that teaching would be fun. Maybe it depends on what material you are handling . Being a full time teaching? Nah, I don't think so.