Gerry and the gang were busy selling "Elmer" which was all sold out.
<
My officemate Cyrus is on a Hellboy costume for the Cosplay.
Hellboy (life-size).
From Hero booth.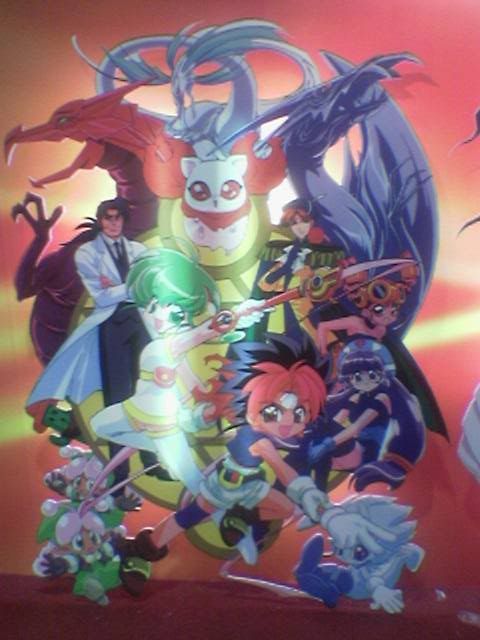 Another one from Hero boot.
Voltes 5 gang.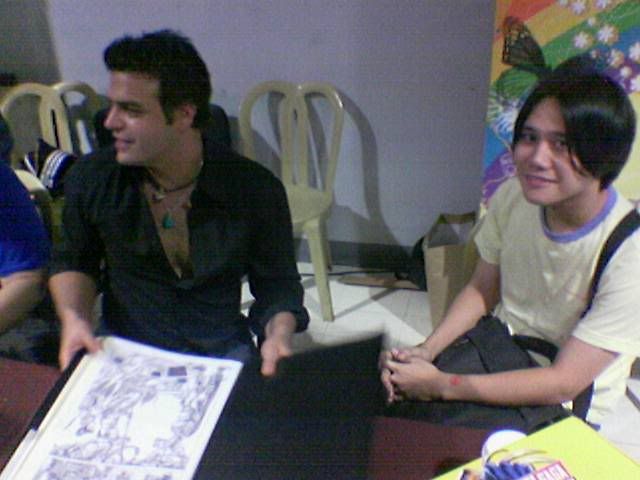 My officemate Julius Gopez have his artwork reviewed.



Scarry Dolls.
More scarry dolls. Waaah.
Dingdong and Karylle.
Coca-cola collectibles.