Intoducing Bantay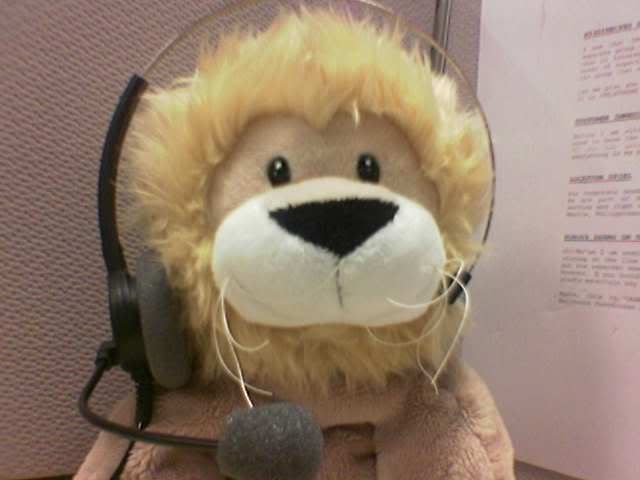 Bantay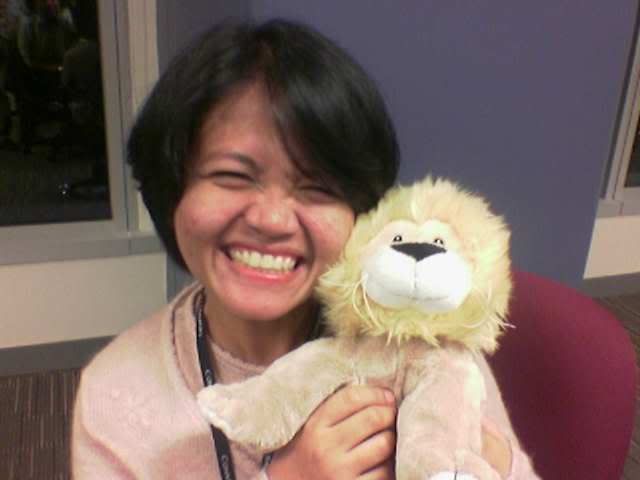 Novie & Bantay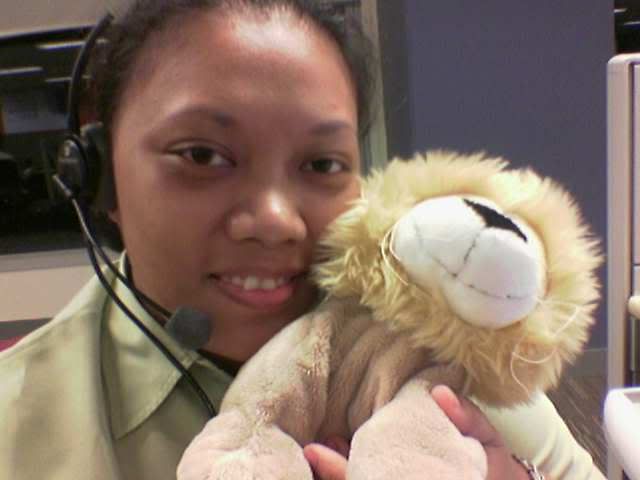 Pao (Owner) & Bantay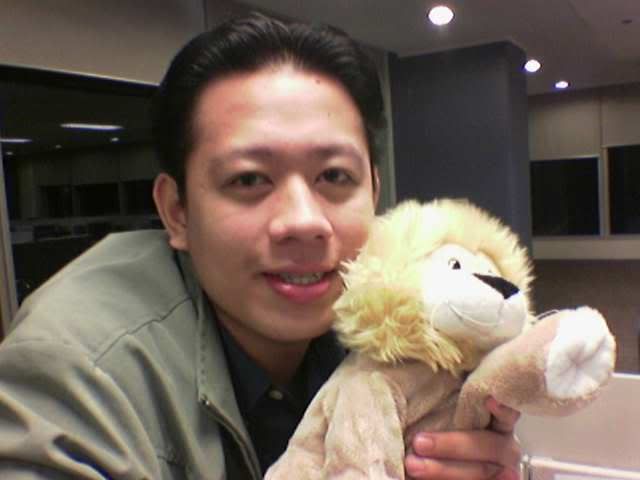 Pendz & Bantay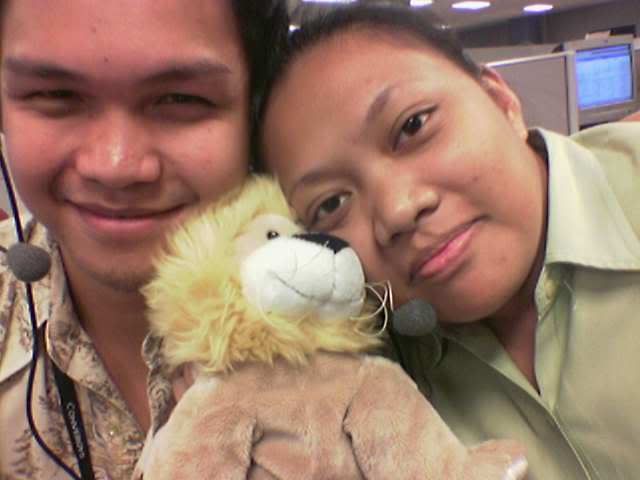 Me, Bantay & Pao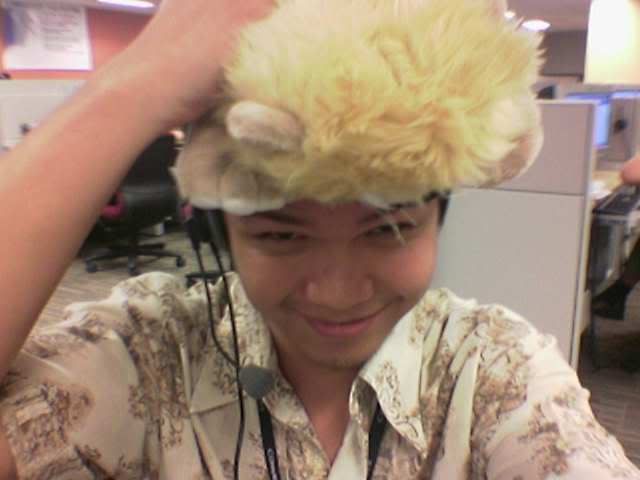 Bantay on my head
Ortigas Branch
Left to Right: May, Jeff, Ymon & Jett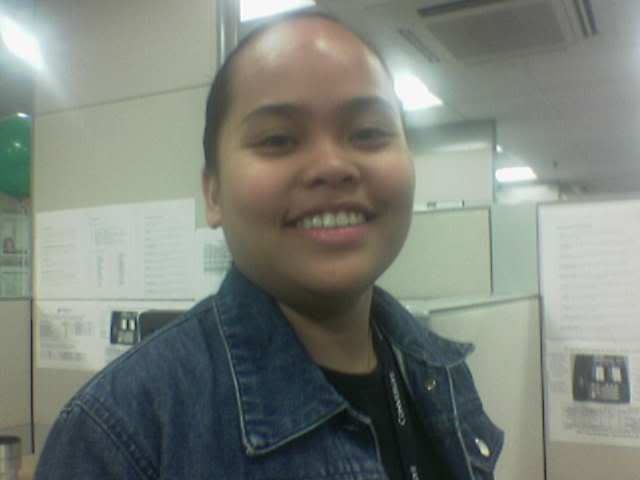 Proud na proud si May...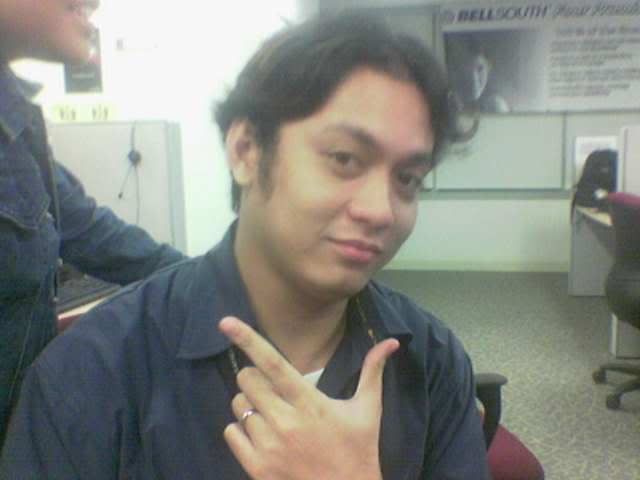 Pogi na ba daw si Jeff?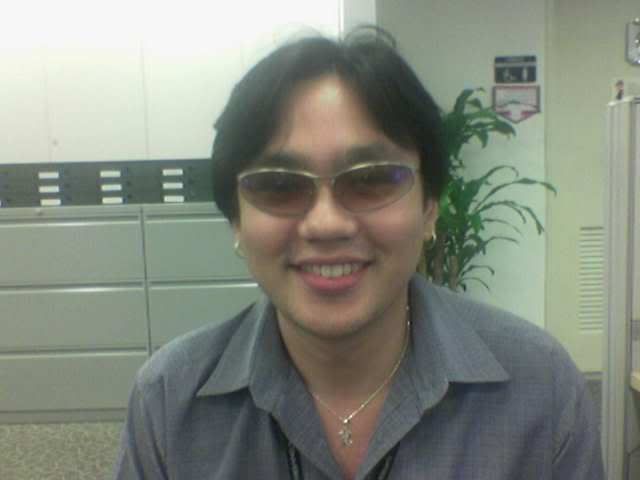 Si Ymon lagi handa sa picture...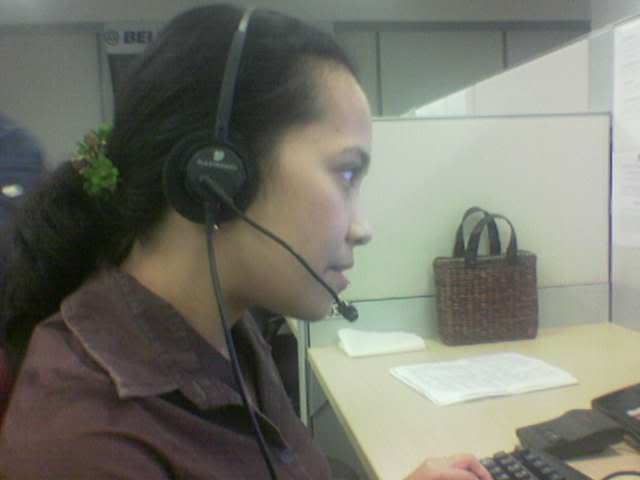 Jette super serious... relax naman...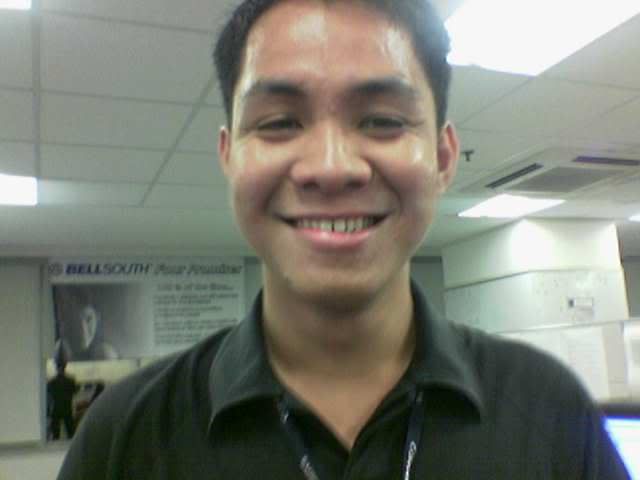 "Bond's ear interest, aren't day?," sabi ni Salem.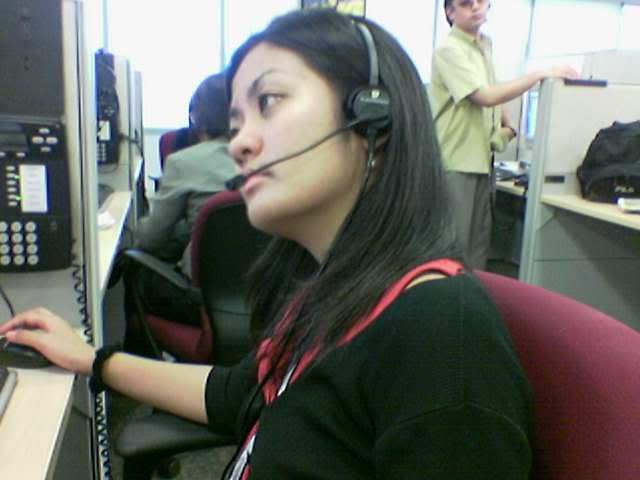 Oh Japs relax ka lang din... Tao lang 'yang kausap mo...
CCT Trainer
Hey Ian thanks for everything...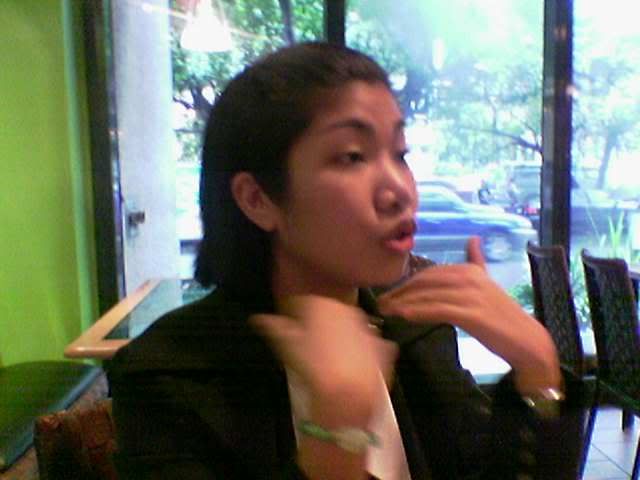 "Duh duh Duh... Enunciate more... Fifty not pifty..."
PBCom Branch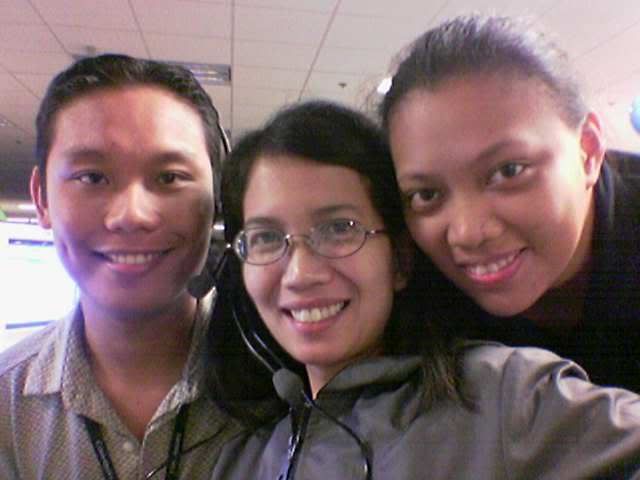 Left to Right: Frederick, Reg & Pao. Laging Handasa pic...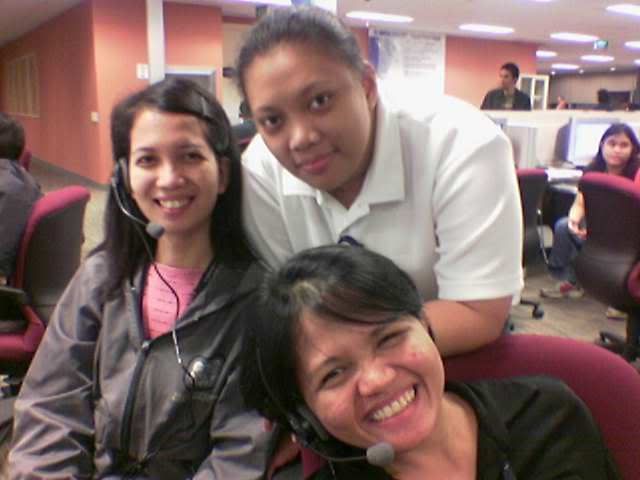 Left to Right: Reg, Pao & Novie. Hoy Novie baka makain mo fon ko...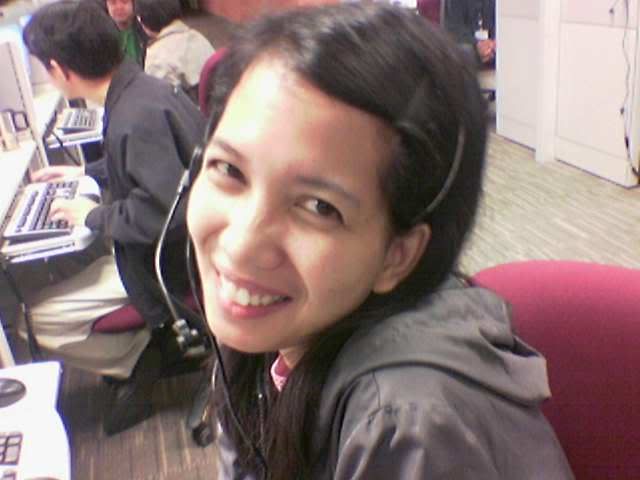 Grabe si Reg kahit iriate na yang kausap nya, all smiles pa din...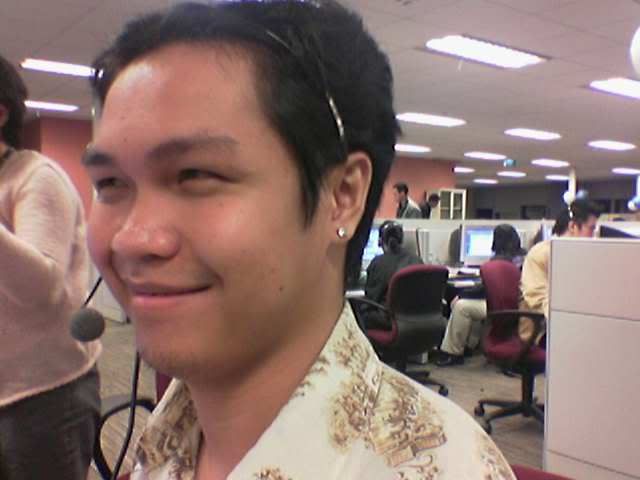 Ako ay naka hold ng 38 minutes ng DSG... Smile pa din...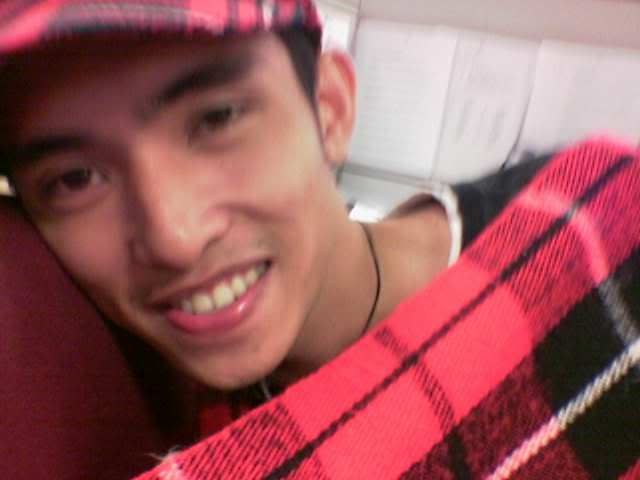 Si Hill antok na pro naka ngiti pa din...