This blog is not only about me but also all the people, things and events that I encounter wherever I go w/in my 12 ft radius too.
Monday, July 27, 2009
I didn't realize how much I miss one of the best chapter of me that is the "first year college" until old photos brings back the best memories of the past. Thanks to Facebook.
Posted by

hxero
at 8:23 PM
No comments:

Sunday, July 26, 2009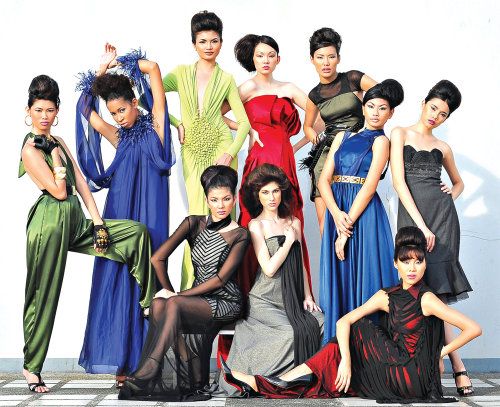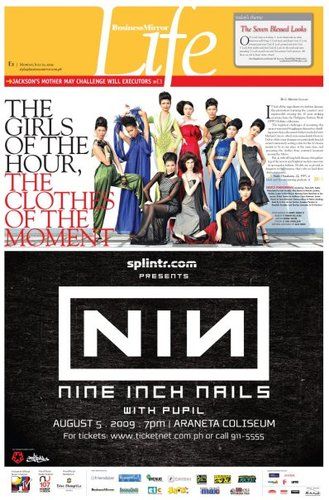 BUSINESSMIRROR LIFE
Written by C. Mendez Legaspi
Photographed by Henry Anima II
Makeup by Nanan Villalba
Hair by George Delfin
Styling by Uma Dumaluan
Posted by

hxero
at 5:52 AM
No comments:

Photography: Henry Anima II (http://hxero.multiply.com)
Styling: Pol Tapia (http://polseye.tk)
Hair & Make-Up: Adrian P. Adraincem
Clothes: JR Almancha, J4 Juano, Odelon Simpao, Karen Marinas, Daryl Maat, MOGAO, Estrellas Manila
Accessories: Estrellas Manila
Model: Avonlea & Avery Paraiso of Julius Uy
Location: Elorde Boxing Gym Manila
Posted by

hxero
at 5:46 AM
No comments: